Legal Requirement
The serving of a Party Wall Notice is a legal requirement prior to commencing any building works set out under the Party Wall etc. Act 1996 (the Act).

Building Owners planning to carry out any of the works defined within the Party Wall etc. Act 1996 must serve a written valid Notice on any Adjoining Owner who may be affected by the proposed works. Invalid Notices can cause critical and unnecessary cost and time related delays.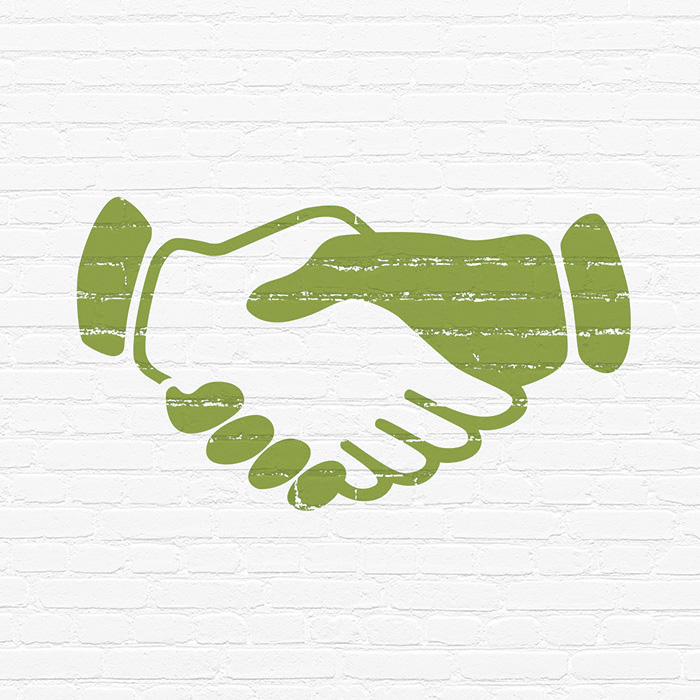 Party Wall Notices from just £65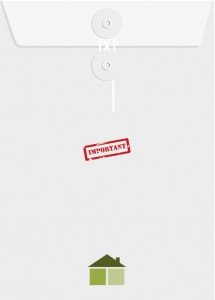 The Party Wall Company can draft and serve valid Party Wall Notices on your behalf at very competitive fees. Your Notice will be produced by a qualified Party Wall Surveyor and not computer generated as many of the on-line services provide. Prices start from just £65 and includes:
Reviewing your drawings to identify your Party Wall Notifiable works.

Identifying which of the 3 different Notices need to be served.

Consultation on the various methods of serving the Notice(s) in accordance with Section 15 of the Act, and deciding upon which method achieves the most favourable consenting outcome.

Undertaking a Title Register search of the adjoining properties via the Land Registry website. A small fee applies, although you can undertake these searches yourself and provide us with the relevant information.

Preparing a professional Notice(s) by qualified Party Wall Surveyor and not generated by a computer.

A detailed covering letter explaining the process and reasons for the Party Wall Notice(s). Your neighbour will also be invited to contact The Party Wall Company should they have any questions relating to the Notice(s).

Acknowledgement Forms and stamp addressed envelope for your neighbour to formally respond.

Selection, collation and inclusion of your necessary drawings to ensure the Notice served is valid.
For situations where more than one Adjoining Owner requires Party Wall Notices, we can usually undertake the serving of numerous Notices at a reduced fee.